Wheatley steps up support to help refugees settle in Scotland
Wheatley Group is stepping up its support to help refugees and asylum seekers settle into life in Scotland.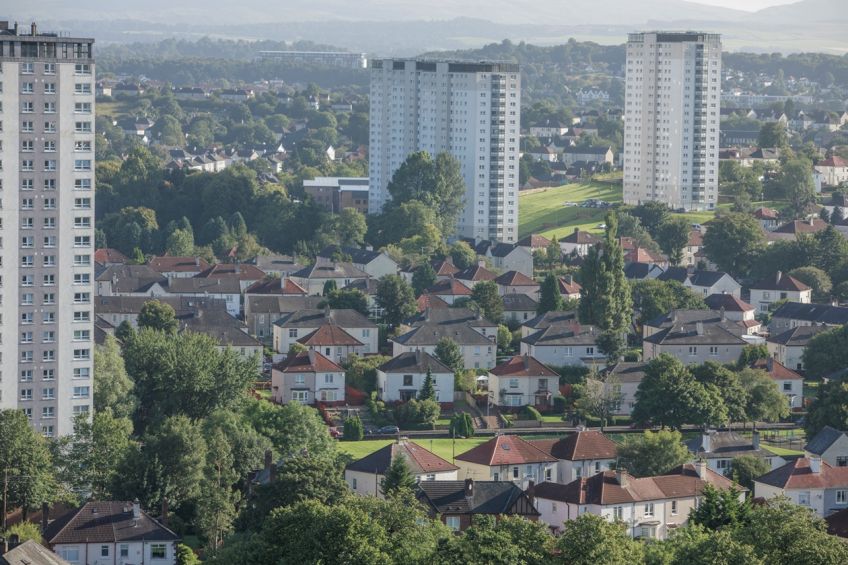 Scotland's largest housing, care and property-management group is developing a new welcome pack for refugees which will include all the information they need.
The pack will help refugees access information and advice on their rights, choices and housing options, including tenancy agreements translated into the top five languages spoken by refugees.
Refugees will also get information to help them access employment, education and volunteering, as well as make cultural and social connections and get involved in leisure and sport.
The pack, which will be available online and in hard copy, will also contain details on Wheatley's support services, including emergency food through EatWell, furniture through Home Comforts, help with benefits advice and fuel advice, and help to settle into a new home through My Great Start.
Wheatley has rehoused 1133 refugees since 2016, all of them in Glasgow. Around 60% of refugees need access to interpretation services.
Olga Clayton, Wheatley Group Director of Housing and Care, said: "Wheatley has a strong track record in welcoming and supporting refugees into our communities.
"Our new welcome pack will give refugees all the information they need translated into their own languages to help them lead full and independent lives.
"It's an important way to help them integrate into communities and to help them benefit from the wide range of support services Wheatley offers."
The welcome pack builds on Wheatley's continuing support for refugees and asylum seekers, including providing homes to local authorities for use as temporary accommodation for asylum seekers, 'flipping' tenancies, turning temporary tenancies into permanent ones, and supporting people affected by domestic abuse and hate crime.
The move is part of Wheatley's work to support the Scottish Government's strategy on helping 'New Scots' integrate into communities. Wheatley worked with the Scottish Government, Scottish Refugee Council, Police Scotland and COSLA on developing the packs.
As of August 2020, there were around 6600 asylum seekers in Glasgow.
Around half of those who claim asylum are granted refugee status, with around 80-90% becoming social tenants in the city.
The current top five countries of origin of refugees are Iran, Iraq, Sudan, Syria and Nigeria, and the top five languages spoken are English, Arabic, Farsi, Kurdish (Soran) and Kurdish.
Tuesday, March 23, 2021