Wheatley Group education bursary scheme to support its 400th customer
An education bursary scheme to help tenants living in some of Scotland's most disadvantaged communities will reach a major milestone this year.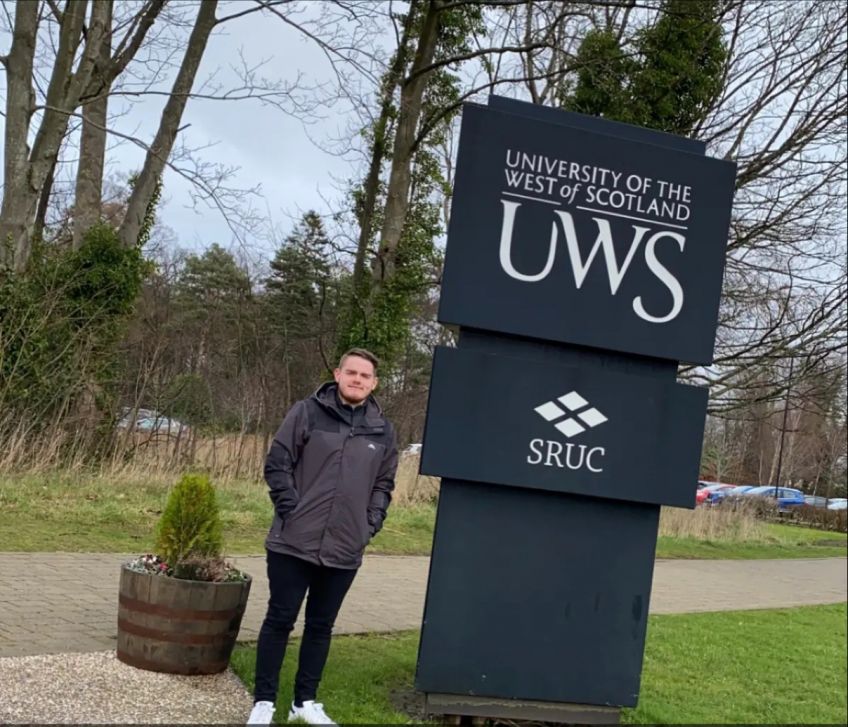 Wheatley Group's bursary programme will support its 400th customer this year.
Since the programme was launched in 2016, Scotland's leading housing, care and property-management group has awarded over 380 bursaries to help tenants.
This year's programme has just opened for applications – with another 50 education bursaries available.
Funded by the Group's charitable trust, Wheatley Foundation, the bursaries are available to people living in homes owned by one of Wheatley's social landlords – Wheatley Homes Glasgow, Wheatley Homes South, Wheatley Homes East and Loretto Housing – and people who live in a home factored by or rented from Lowther.
Wheatley Homes Glasgow tenant Michael Gowran, 26, lives in the Scotstoun area of Glasgow with his partner and three-year-old daughter.
Michael is in third year studying BA in Performance at the University of the West of Scotland. The course covers acting, theatre and performance.
He said: "Having a bursary from Wheatley Foundation has been great – it helped cover all of my travel costs and books for the year.
"I returned to further education after a few years out, so the bursary also meant I haven't had to work while attending university full-time and working on course work and assignments."
Bursaries are worth up to £1500 a year for full-time students and £750 for part-time studies.
The bursaries help Wheatley customers with the expense of studying for an HNC, HND, Undergraduate Degree or Postgraduate course.

Professor Paddy Gray OBE, Chair of Wheatley Foundation, said: "We are delighted we'll reach this milestone figure and be able to support over 400 tenants from our communities.
"The cost-of-living crisis has made it more difficult than ever before for people to be able to afford to go to college or university.
"Our education bursary is a lifeline for so many customers to achieve their dreams and reach their full potential."
The deadline for applying is 30 June 2023.
Tuesday, May 30, 2023